Staff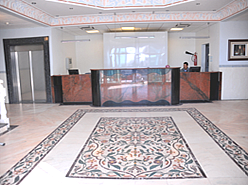 Every member of our staff has been carefully for their professionalism and friendly caring approach to give the best care that our patient needs.
All our consultants are highly qualified and are member of teaching staff of Libyan universities .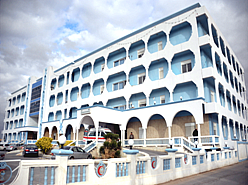 in 2008  New Extension of the clinic has been opened  which has increased the bed capacity  To 60 Patient , 8 ICU beds , with two room for isolation , outpatient departments 12 new rooms , complete physiotherapy departments ,
 New  complete dental Departments , which provide equipped with the latest equipments , and run by highly professional  doctors.