Doctors and Consultans
:: Doctors and Consultants
All Doctors and Consultants are highly qualified and are experts on their chosen field of specialty. Most of the Consultants are trained overseas and are members of the teaching staff of the Libyan University.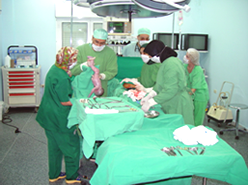 :: Nurses
Every member of the Nursing Staff has been carefully selected for their professionalism, ability and character to give the best care possible to each patient.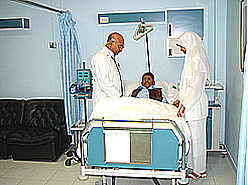 :: Others
All other staff like Laboratory Technicians, Accountants and others were carefully selected on their respective ability to perform their line of expertise.